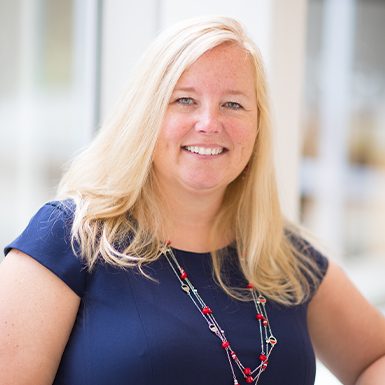 Client Relationship Manager
Marlene is fully licensed in life and health insurance and handles most client issues on behalf of Jonathan Marshall and Mark Lindloff. She also assists in other back-office support, scheduling client appointments and serving as a consistent communication liaison between clients and the DG team.
Marlene enjoys spending time with her husband, Dan, and their two adult sons, Zachary and Jacob. Outside of supporting her family, Marlene enjoys Bible studies, hosting a church small group at their home and being outside when it's warm. She also likes reading, crafting and lunch with a friend in her free time.
Schedule a Meeting with Marlene
LFS-2856612-120419