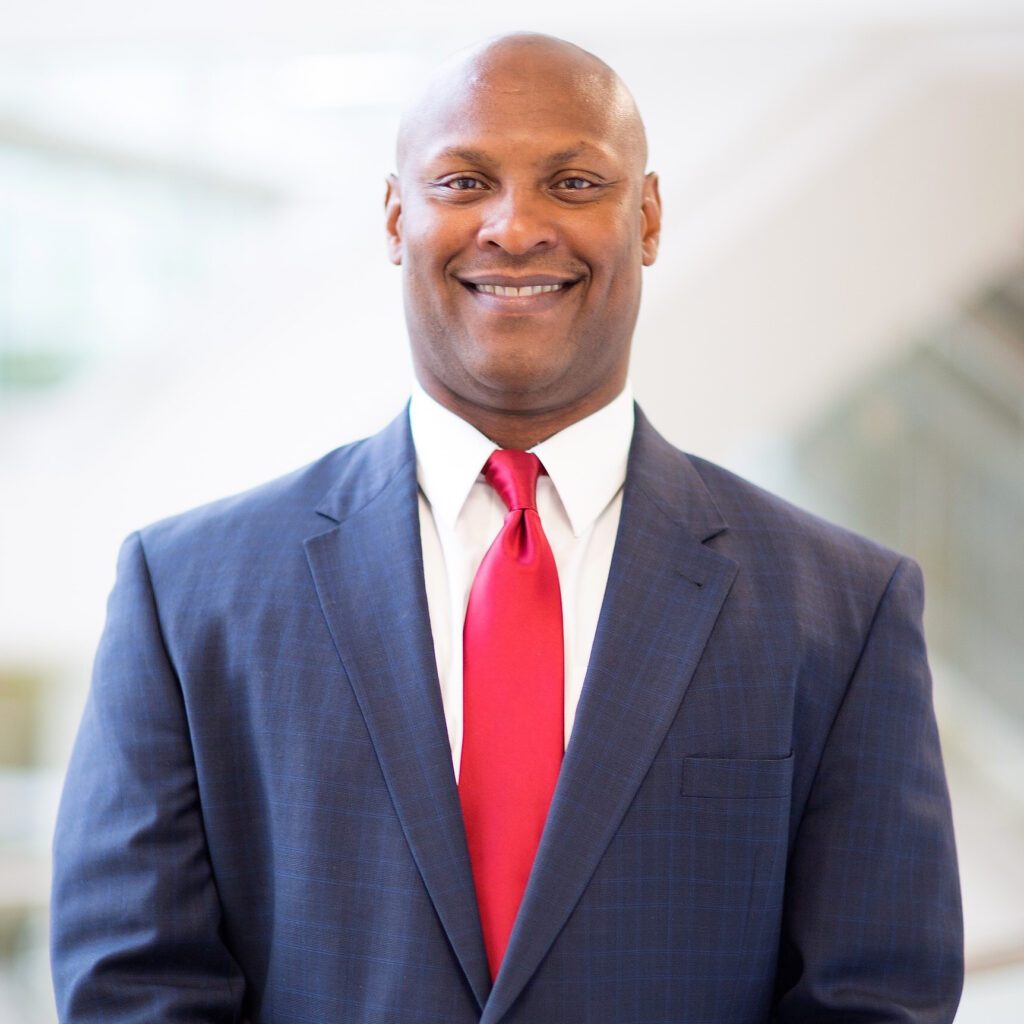 Registered Representative
James has been with DG Advisors since 2016. His previous 20 years in the financial services industry have created an ideal foundation for his work as a financial advisor.
Before joining DG Advisors, James spent 14 years in financial roles with other financial firms working specifically with public sector employees in the state of Kentucky and other states around the country. James' duties included, but were not limited to, conducting group educational meetings, one-on-one account reviews, providing advice around income and distribution planning and providing planning services to help clients and spouses transition into retirement. Attention to detail, good listening skills and empathy are qualities that his clients attribute to him. He is effectively supported by a team of administration, group benefits and investment products specialists whose teamwork and professionalism help him build long-term relationships with his growing client base and provide excellent customer service.
James is a proud recipient of an Indiana University degree and has completed his qualifications to sit for the Certified Financial Planning exam through Xavier University. His focus is on public sector employees and health practitioners, small business owners and collegiate sport professionals.
Away from the business world, he enjoys being a lead singer in a band, working out, serving on the church worship team and spending time with family and friends.
Schedule a Meeting with James