Get to know Helen Schulte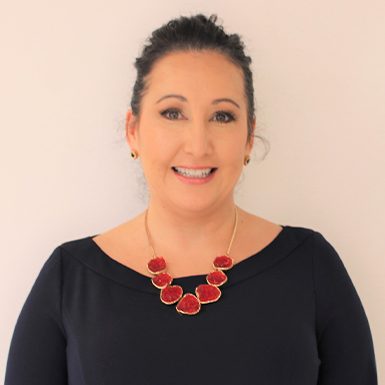 Licensed Insurance Professional
With schooling in mechanical engineering and a journeyman's card in tool and die, Helen Schulte never expected to become an insurance agent. However, that experience made her excel in precision and details to find solutions to fix problems — and that is what she does again, but this time with a focus in Medicare Supplement insurance and knowledge in overall health insurance.
Helen's passion for educating the age 65+ community about health care options stems from when she discovered that her elderly mother had been scammed with her Medicare options. She made it her mission to become a professional in the subject matter and an agent who would create a personal touch and take care of her clients.
Insurance products are offered through the insurance business DG Insurance, LLC. DG Advisors is an Investment Advisory practice that offers products and services through AE Wealth Management, LLC (AEWM), a Registered Investment Advisor. AEWM does not offer insurance products. The insurance products offered by DG Insurance, LLC are not subject to investment Advisor requirements. AEWM and DG Insurance, LLC are not affiliated companies. Medicare services referenced are an outside business activity not offered through or supervised by AE Wealth Management.